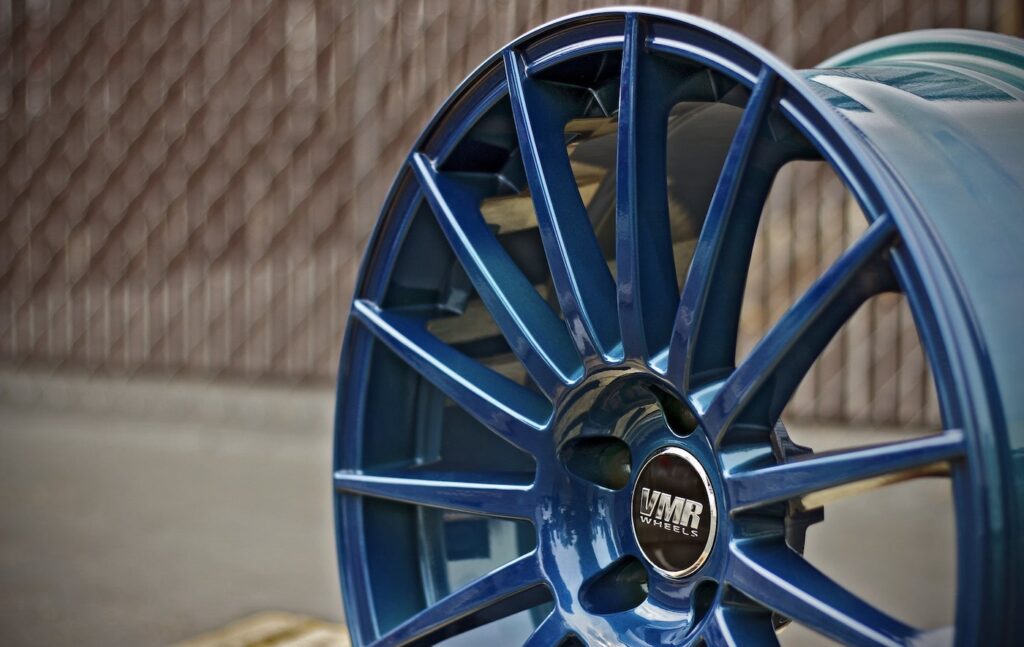 Show your car some love by bringing it down to Texas Auto Trim for powder coating. Whether you're restoring an old rust bucket or want to give your beloved truck a facelift, there's nothing like powder coating to bring out the best in your vehicle. Unlike with conventional paint, the powder coating won't just be a cover on the surface of your vehicle. The powder coating bonds to the surface of the part being painted both physically and chemically to create a durable finish. Chips, scratches, cracks and rust will become a thing of the past when we're done with your vehicle. Our powder coating provides a durable and flexible option for car owners. We are able to apply powder coating to wheels as well as lift kits.
Whether you want to add a glint to your rims or give your entire vehicle a new facelift, you can rely on the team at Texas Auto Trim to get the job done right. Our experienced team will burn or blast off the previous coating and get rid of any rust to ensure the best results. We offer a wide range of colors and finishes to choose from. We are a full-service facility that offers high-quality finishes that are sure to make your vehicle stand out for all the right reasons.
We are proud to be able to offer innovative services and products to the residents of Houston, TX at affordable prices. We make use of the highest quality materials to ensure maximum protection and durability for the vehicle parts that we work on. Our team will provide you with finishes that will remain vivid for many years to come.
An investment in powder coating is an investment in the longevity of your vehicle's parts. Don't settle for anything less than the best. Contact us now to learn more about powder coating and to discuss your next project.