View our range services at Texas Auto Trim
If you're looking for custom wheels, tires, or rims for your car, van, truck, SUV, or RV, Texas Auto Trim has you covered. We are the largest auto customizing business in Texas and have been in business for over 35 years.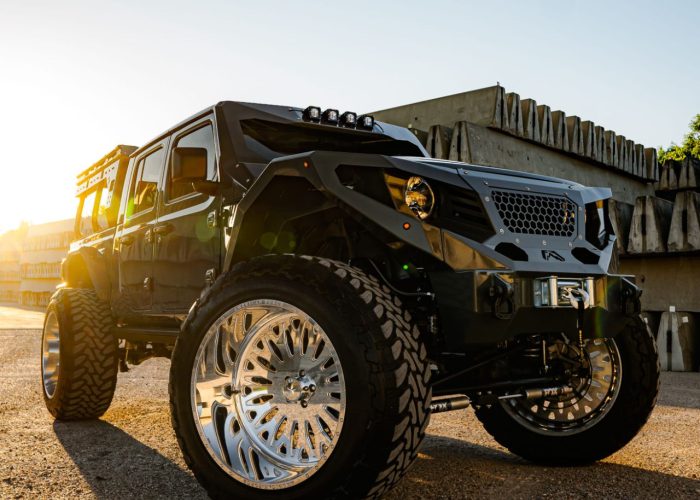 Vehicle wraps offer a strong protective barrier that shields your car, truck or SUV's paint, allowing it to keep its original color and shine for years. They also provide you an opportunity to change your vehicle's color or design without the huge price or long-term commitment of getting a new paint job. We have a variety of colors, materials, and finishes that will give your car a fresh new look and keep it protected from the elements. When you're ready for a new one, our technicians can easily remove the wrap and put a new one on for you.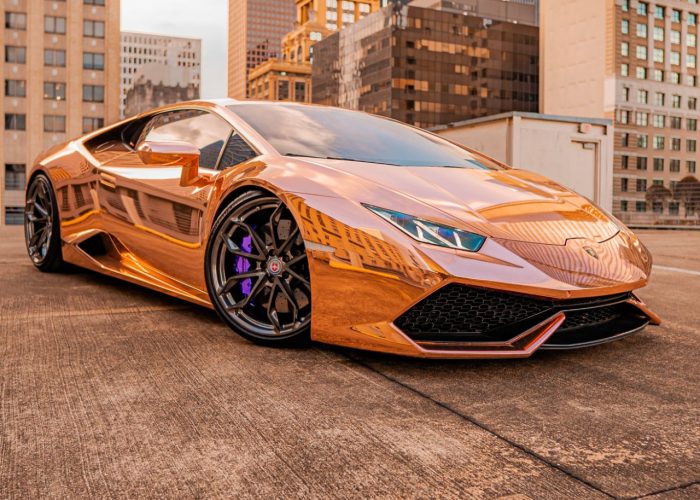 We offer professional paint protection film services to help protect your vehicle's paint from chips, scratches, and other forms of damage. Our experienced technicians use high-quality PPF products that are custom-cut to fit your specific make and model of vehicle. Keep your car looking like new for years to come.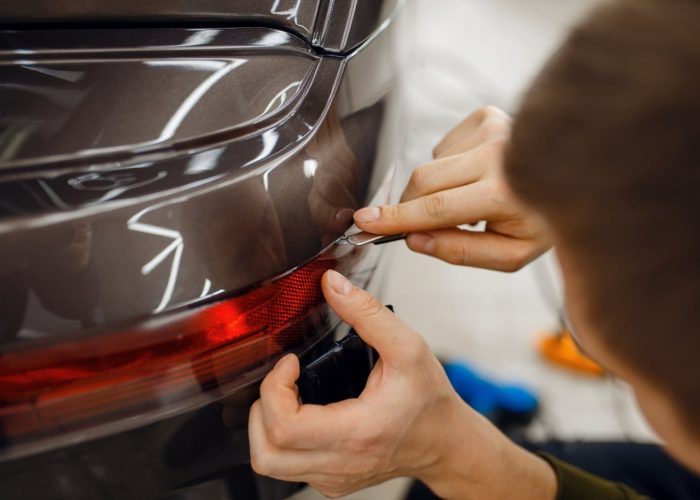 Sunroofs and Convertible Tops