Finding a local shop for auto service in Houston is easy. Finding a good auto shop, now that's another story. For most drivers, having a vehicle is an absolute necessity, and every day without one costs you time and money. You need a shop that understands the importance of affordable, quality service. Here are 3 tips for finding the perfect auto service in Houston:
1. Look before an emergency
If your car won't start, or there's smoke coming from the engine, there is a lot more pressure to find a shop quickly. The more rushed you are, the harder it will be to maintain a clear mind and ask the right questions. Take some time to do some research on local auto service shops in Houston before anything goes wrong, that way you'll be able to find a team that makes you feel comfortable before its time to make a decision.
2. Ask the right questions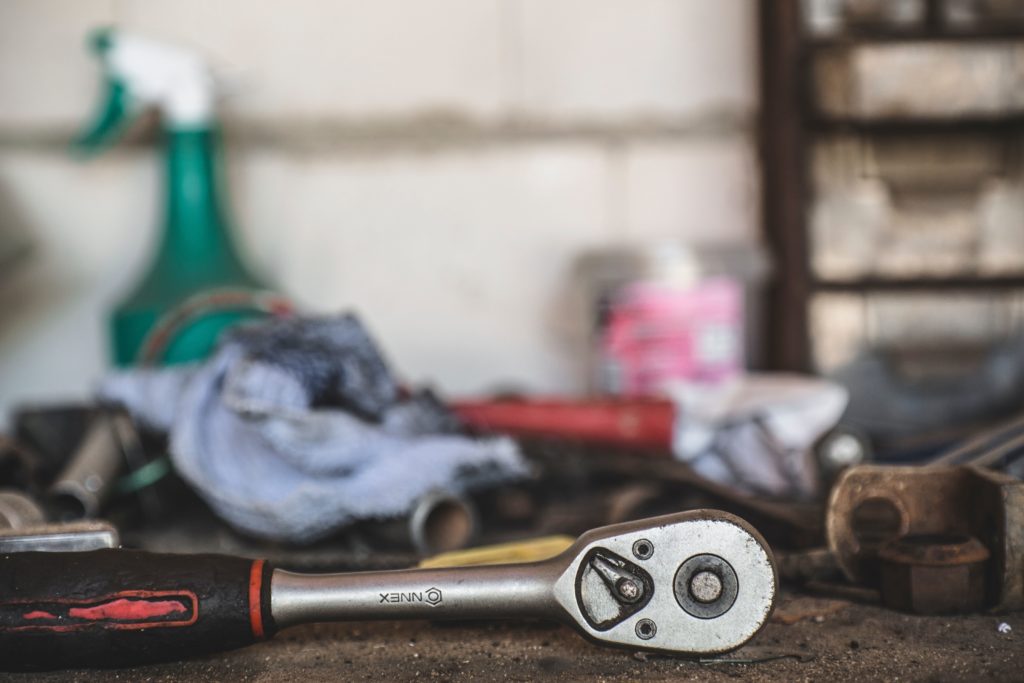 Besides an estimate, a shop should be able to provide you with all the information you need. Does the shop provide a warranty? If so what is covered, and for how long? Are the parts going to be new or used? Can aftermarket parts be used? If they are painting, how many coats of paint and clear coat will be applied? Any shop that is uncomfortable or irritated answering common questions may not have your best interests in mind.
3. Trust your gut
While price is often a determining factor, it shouldn't be the only one. If a shop owner makes you feel uncomfortable, or the place looks in ill-repair, chances are it's not your best option. You should feel comfortable and trust the technicians working on your vehicle, and listening to your own intuition is the best way to find the right shop.
If you're looking for quality auto service in Houston, come check out Texas Auto Trim. We are the largest auto customizing business in Texas. With over 35 years of experience, we have built our reputation by providing the best prices, highest quality workmanship, and first class customer service to all our valued customers. Stop in to visit us at 6025 Bissonnet Street Houston TX, 77081 or give us a call at (713) 661-5557 to speak with one of our friendly and knowledgeable staff members.