If you're looking for custom upholstery in Houston, Texas Auto Trim has got you covered. We've been serving the Houston community for over 35 years. We've built our reputation on our quality craftsmanship, affordability, and stellar customer service. Whether you're looking to customize your new ride or restore a classic, we're the best in the business.
Upholstery Restoration
If you have cracked or faded leather, worn or torn upholstery, or any other interior issues, we can help. Whether you have a newer vehicle that needs a facelift, or you're restoring a classic, our expert technicians will match the original upholstery fabric and color. We can completely redo your interior or change out small sections that need fixing. While we're at it, we can also fix headliners, sun visors, liners and trunk carpets to make your vehicle look good as new.
Custom Upholstery
We offer custom upholstery for contemporary, classic, domestic and import automotives. We also offer car services for vans, motorhomes and RVs. We are here to make your dream come true! Our staff is knowledgeable with all fabrics and can customize your interior to accommodate any new fabrics, upgrades, electronics, audio and video systems, security, sunroofs, GPS navigation, lift kits, convertible tops and more.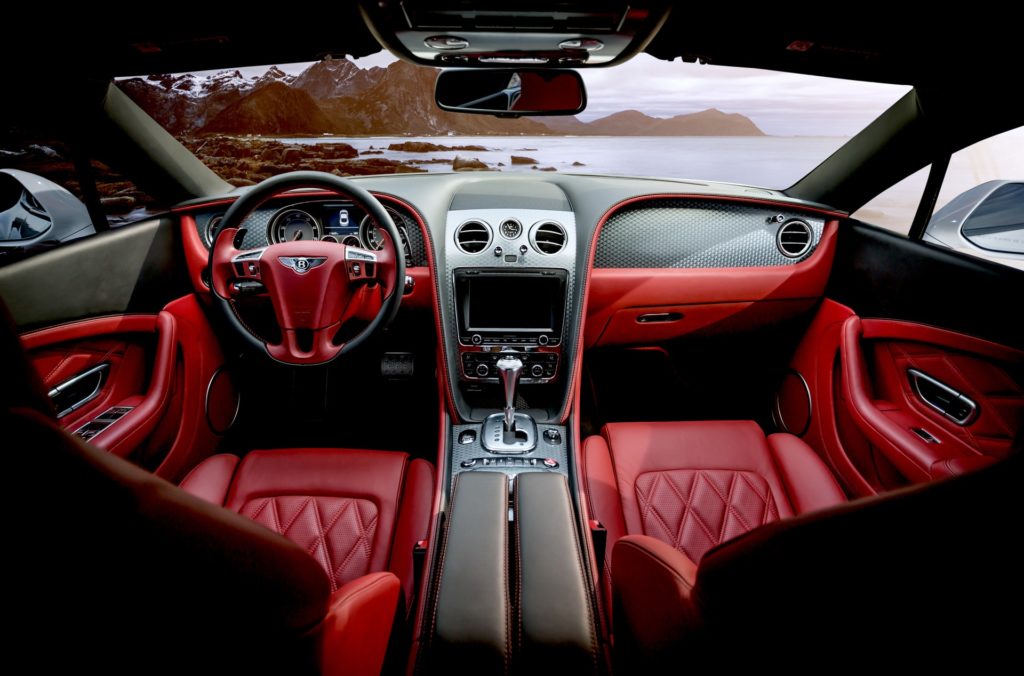 Carpet Kits and Vinyl Floor Kits
Our interior Carpet Kits and Vinyl Floor Kits are always 100% custom. They are either custom molded or cut and sewn to fit your specific vehicle. Our staff will make sure you wind up with the perfect material and color to match the rest of your interior.
Our experts pride themselves on their quality work, accurate estimates, and stellar customer service. Stop on into our shop at 6025 Bissonnet Street. Houston TX, 77081 to take a look at our work and get a quote for your custom car upholstery service in Houston. If you have any questions give us a call at (713) 661-5557.